Lochlan Bloom is a British novelist and screenwriter and co-founder of Unsound Methods podcast.
He is the author of the novel The Wave, published by Dead Ink Books as part of their New Voices series, The Open Cage from Australian publisher InShort and the novella Trade.
The Wave was one of three novels selected for the Publishing The Underground initiative funded by Arts Council England.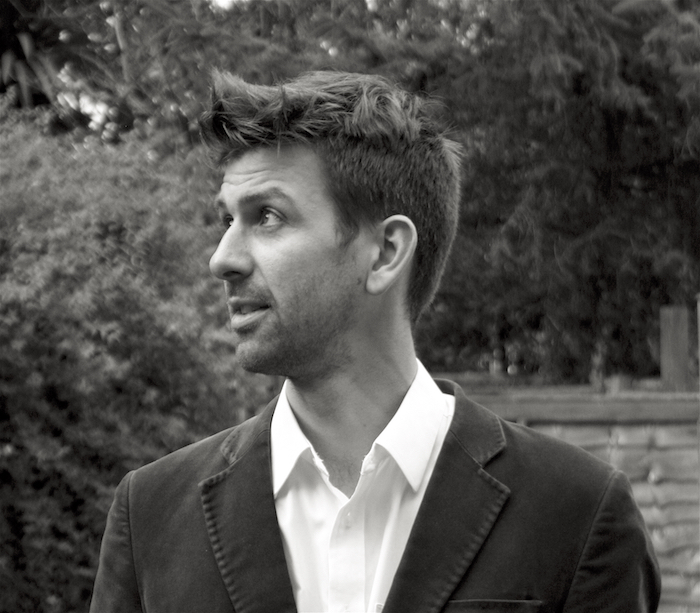 He has written for BBC Radio, Philosophy Now, Slant Magazine, Litro Magazine, Porcelain Film, IronBox Films, The Metropolist, EIU, H+ Magazine, Palladium Magazine and Calliope, the official publication of the Writers' Special Interest Group (SIG) of American Mensa, amongst others.
As co-host of Unsound Methods podcast, he speaks regularly to leading authors of literary fiction about process, what makes fiction 'real' and the motivation to sit down in front of an empty page and make things up…
If you are interested in commissioning, representing or publishing work, get in touch here.
– – – – – – – – – – – – – – – – – – – – –
"Vivid, taut and grimly effective work"
Paul Ashton, Development Producer, BBC Writersroom
"Beautiful and eloquent…. very well structured and an extremely engaging read. Suspense and tension are built really well within the piece, and the sinister atmosphere evoked is powerful."
National Theatre Scotland