The Open Cage is out now as a limited-edition pocket book.
It looks (and feels) gorgeous and has been released by startup publishing firm InShort Publishing based in Melbourne, Australia. It is one of 18 limited-edition short chapbooks.
The book measures a teeny, tiny 140 x 90mm and at just 27 pages in length is an extremely short read!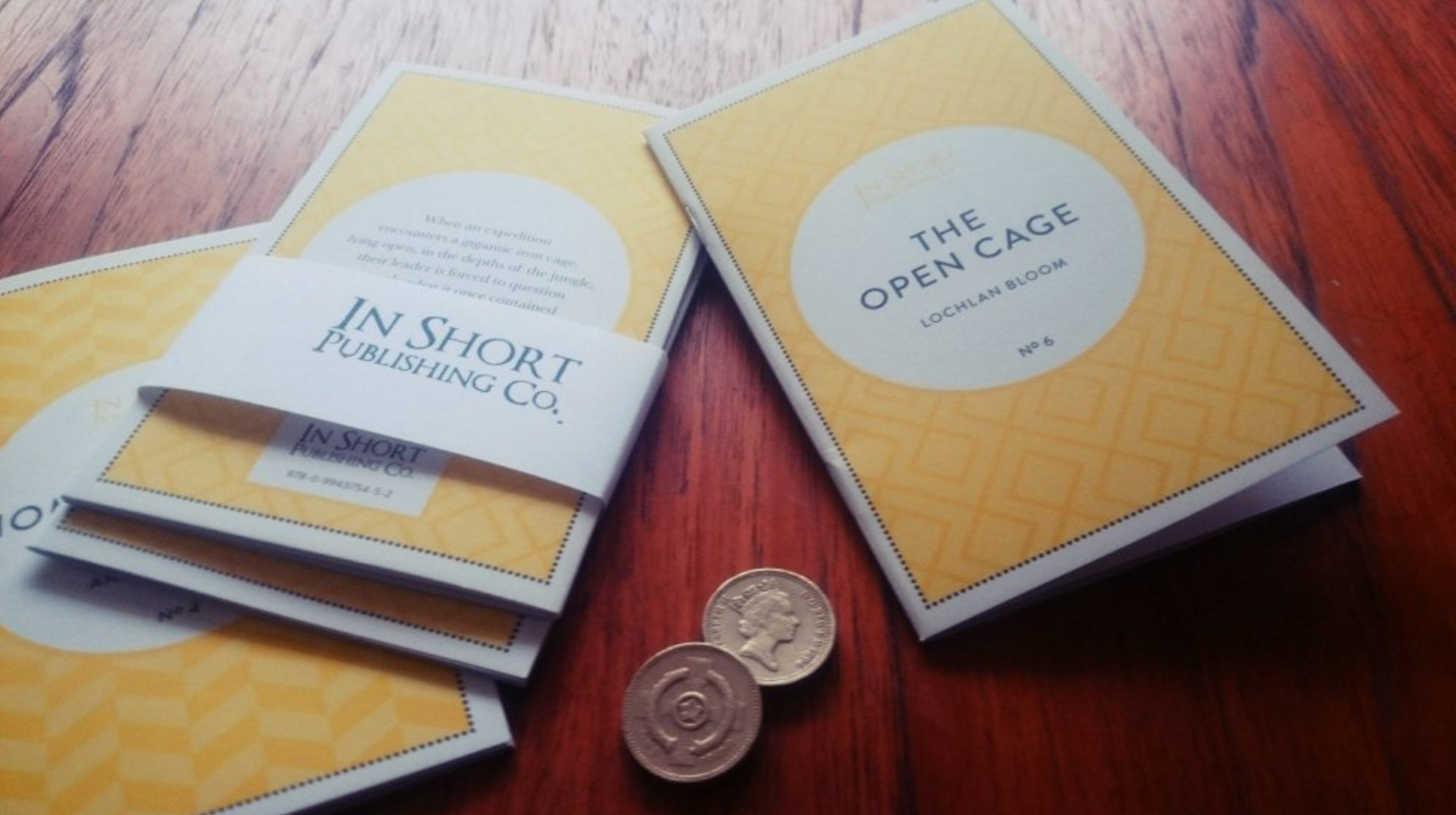 Postage is free within Australia, and free for international orders of 5 or more books (currently posting to Europe, North America and New Zealand only).
http://www.inshortpublishing.com/shop1/uncategorized/the-open-cage/